Guardian carries a wide assortment of supplies and equipment which enables us to treat minor wounds to critical injuries.
Guardian ensures reliable communication between the Attendant, and the work areas to the nearest Medical Center.
Guardian will supply a EMERGENCY TRANSPORTATION PLAN that includes written procedures for contacting the nearest Hospital or Medical center.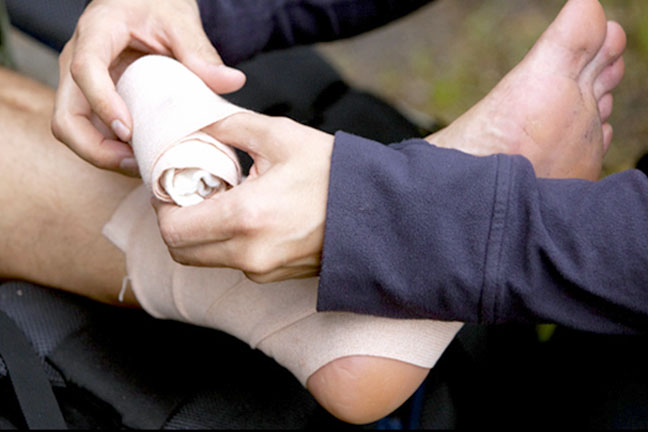 Guardian First Aid Service has been working in British Columbia and Alberta for the last couple of years.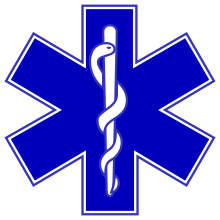 What happy customers say about us
"You guys are so great at what you do. We are very pleased. I definitely will recommend your awesome services to everyone."
Mark Collins
"Dude, your first aid services are awesome. You arrived in our workplace ahead of time. We am now your customer for life. Great Job! "
Arnold Huggins